Repetition Training - More Heart Sounds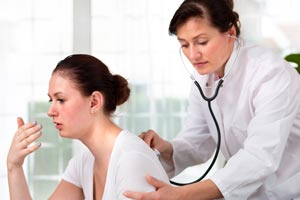 This heart sounds repetition training module is for advanced students and medical practitioners.
Using this course
Authors and Reviewers
Heart and Lung Sounds Contributors: Dr. Jonathan Keroes, MD (Johns Hopkins), Cardiologist (ret.), David Lieberman, Heart Sound Simulation Consultant; Diane Wrigley, Physician Assistant and national CME instructor. Editorial review by Dr. Barbara Erickson, Author and Editor.
Click To Begin Training Module